Welcome to my website!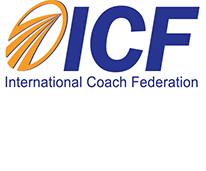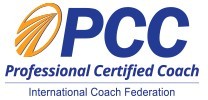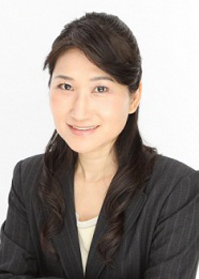 I am Masae Araki, bilingual coach.
My career in coaching started after graduating from the top rated University of Texas, Dallas School of Management, Executive Coaching Program. I was inspired to coach in English to Japanese clients because of how this excellent coaching program enabled me to see my own strengths.
Although I am a Japanese citizen, I've spent years in the United States as a student and a professional in international trade. Because of the experiences adapting to different customs while learning English, I am very familiar with what a challenge this can be!
This challenge was what inspired me to offer a coaching service in English. I did not expect – and it really was a big surprise – to see how my clients were thinking differently when we spoke in English! Perhaps it is the more direct style of how sentences are constructed in English, but even my clients noticed how they were "thinking more logically" after a session conversing in English.
I hope my new coaching service will help enable my fellow Japanese clients to be more successful in their global endeavors, and also hope that you will see what a difference my unique coaching style can make in your life's pursuits.
That's what I call "Eigo de Coaching (英語deコーチング)" means coaching in English.
I am also expanding my coaching practice for those who are interested in Coaching in Japanese, "Nihongo de Coaching (日本語de コーチング)".
My blissful pleasure is to help you aware and move forward, and become global.
Masae Araki
Business & Personal Coach
Coaching International
info@coaching-intl.com